Essential Things Mold Inspection Reveals in Morgan Hill Properties
4/15/2023 (Permalink)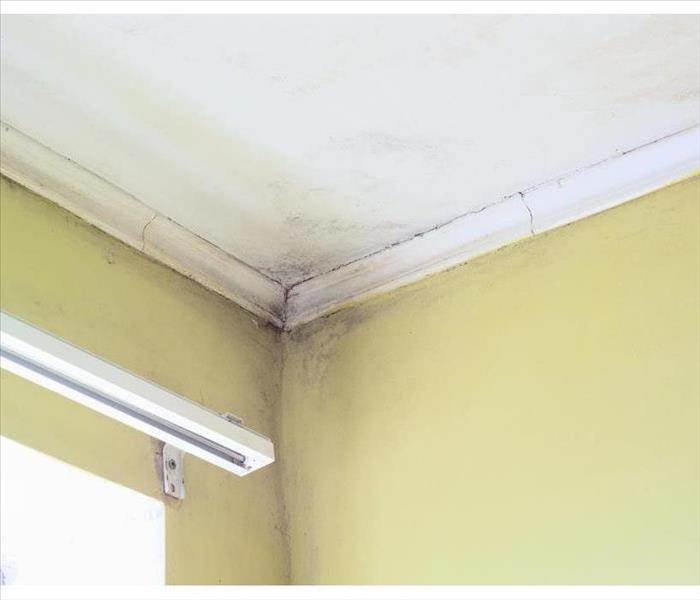 Mold can be difficult to find; call SERVPRO for an inspection and remediation of your Morgan Hill home.
SERVPRO Handles All Mold Restoration Aspects in Morgan Hill
Mold inspection is crucial if your Morgan Hill property has signs of contamination. The procedure reveals essential information for mold removal or even future infestation prevention. A professional restoration company can handle the inspection and later do the remediation saving you the hassle of hiring two separate providers.
The best way to decide who should handle mold inspection at your Morgan Hill property is to understand what information the exercise should reveal. That way, you can gauge whether the service provider you are interested in is capable enough to satisfy your needs. When you contact SERVPRO customer support, we clearly explain what we do during inspection and restoration.
Essential information the inspection should reveal
Whether there is hidden moisture
The state of HVAC ducts
How far and deeply the mold spreads
The state of indoor air quality
Carrying out a thorough inspection requires suitable tools and skills. SERVPRO has well-trained restoration crews, including IICRC-certified Applied Microbial Remediation Technicians who are well-acquainted with mold development in residential buildings. We also have a wide array of equipment to scrutinize materials and open up structural areas tracing how the contamination spreads.
Helpful equipment for mold inspection
Thermal cameras
Drills or circular saws
Particle scanners
Most steps taken during mold inspection evaluate the physical conditions of different materials establishing whether they are wet, brittle, or covered by accumulating mold colonies. However, the assessment can extend beyond checking the physical condition of materials. Since mold releases debris, it can increase the particulate matter levels in the air to unsafe levels.
Resolving Mold Problems after Inspection
With the correct information, resolving mold problems becomes simpler. For instance, when our SERVPRO technicians use thermal cameras to inspect walls, floors, and ceilings, we can pinpoint areas with hidden moisture allowing for better-targeted restoration actions such as controlled demolition. We can also use specialized equipment, such as air scrubbers, to improve indoor air quality based on the readings from particle scanners.
When SERVPRO of Morgan Hill / Gilroy handles mold inspection at your property, you can be assured that we can address the damage "Like it never even happened." Call (408) 500-0657.